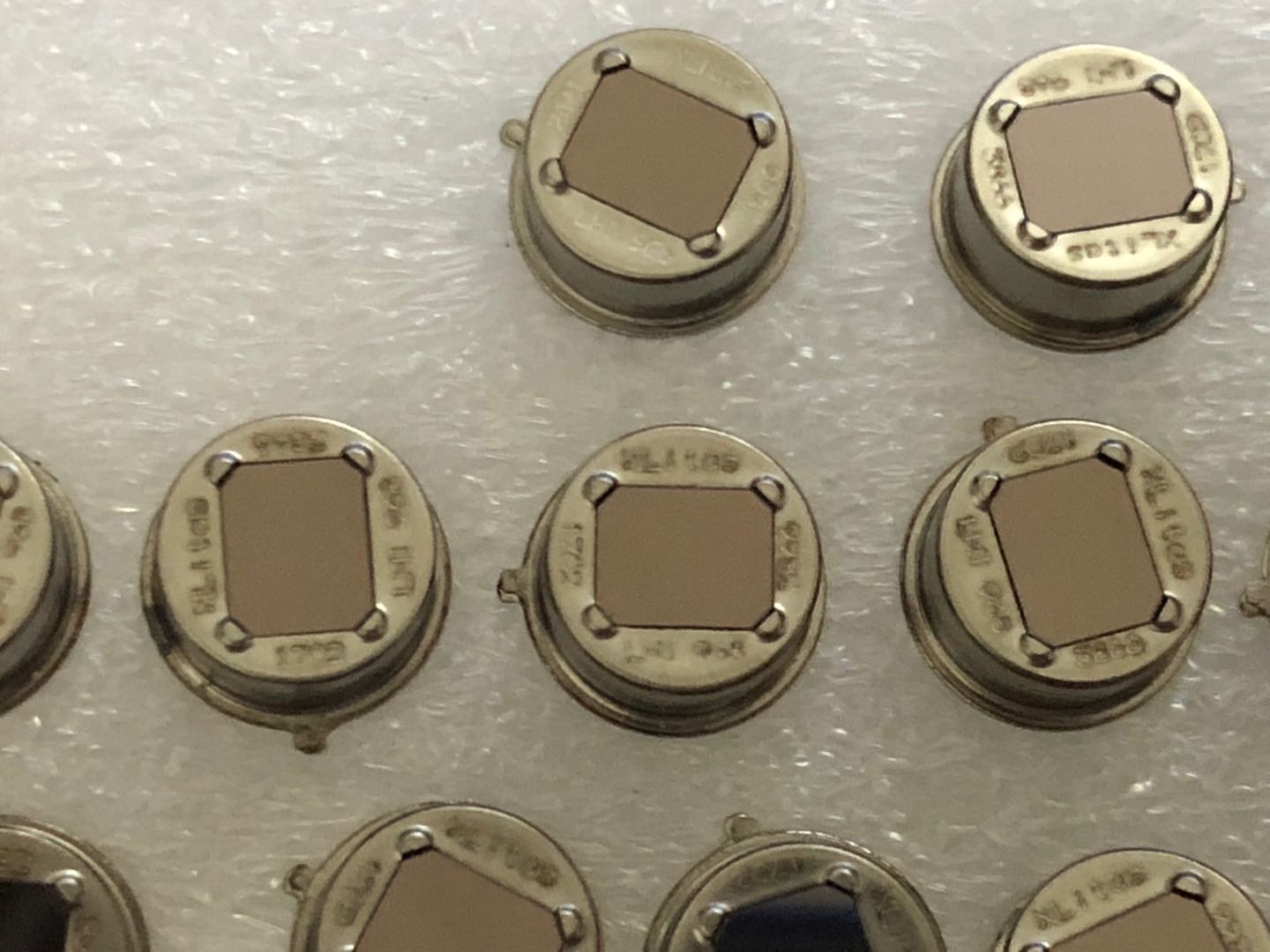 LHI 968-3866 LHI968
LHI 968: PYROELECTRIC DETECTOR DUAL ELEMENT CONFIGURATION INCLUDING FET AND OPTICAL WINDOW RFI PROTECTION
Package: TO-5
Mfr. Part#: LHI 968
Mfr.: EXCELITAS
Quality: 100% Original
Warranty: 1 year
Buy now
High End Dual Element Detector
Special RFi Protection
Designed for PIR Alarms
The LHi 968 pyroelectric infrared-detector series is specially designed for
Intrusion Alarm applications . It includes a dual element pyroelectric ceramic
with FET in source follower connection and RF protection by a resistor and
additional capacitor.
This detector is available in TO-5 housing with an infrared filter which protects
the elements from strong white light disturbance. It offers high responsivity
with excellent common mode performance (match) and low noise.
Manufacturer
Excelitas Technologies


Series
-


Part Status
Active


Sensor Type
Motion, Pyroelectric, PIR (Passive Infrared)


Sensing Distance
-


Output Type
Analog


Voltage - Supply
2V ~ 12V


Trigger Type
Internal


Features
-


Package / Case
TO-205AA, TO-5-3 Metal Can


Operating Temperature
-


Detection Pattern
-

related product recommendation